Since 1926, Girl Guides and Girl Scouts around the globe have celebrated World Thinking Day on February 22. It's a special day of international friendship when we can focus on taking action to make the world a better place.

Environmental problems become exacerbated by human conflict, like war or invasions. In turn, many conflicts have arisen as a direct result of environmental crises—water scarcity, for example. There is a clear link between the environment, peace, and security.

That's why the 2023 World Thinking Day theme is: "Our world, our peaceful future: The environment, peace, and security."

This World Thinking Day, join us as we explore the different ways we can tackle environmental issues and thus help prevent and reduce conflict to build lasting peace worldwide.
Happy World Thinking Day!
Check out World Thinking Day activities for
Raspberry Rally Order Cancellations
GSHCC was recently made aware that ABC Bakers oversold their available quantity of Raspberry Rally cookies. This has only impacted 1% of our Direct Ship orders to date and only some orders placed on the weekend of February 10-12. On behalf of our baker, we apologize for any inconvenience this may have caused our members or their customers. We encourage customers to continue to support local Girl Scouts by placing another cookie order for any other available cookie varieties.
L.E.A.D.: Get Outside for OAC
Our monthly L.E.A.D. (Leader Enrichment and Discussion) sessions are for troop leaders, volunteers, parents and caregivers to find out more about Girl Scouts, ask questions and network with each other. We encourage all Girl Scouts to get outside and enjoy the beauty of nature. Our Outdoor Adventure Campout, better known as OAC, is a chance for troops to test their outdoor and camping skills during this overnight event. We will review logistics and activities related to OAC and discuss some resources available to help Girl Scouts get outside throughout April.

Select a date and click on the link to register. Enter your name and email address into the Zoom registry, and receive a confirmation email with a login link.
Bronze Award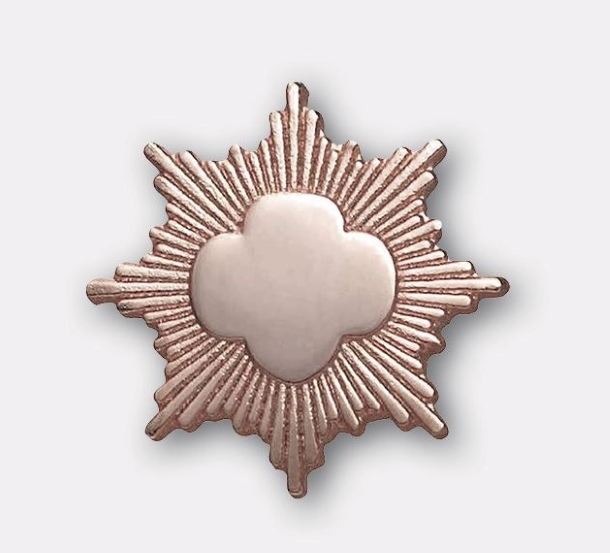 Beginning this year GSHCC is offering to provide pins for Bronze Award Recipients free of charge, when they fill out our Bronze Award pin request form. If your pin request is received before March 1, 2023, your Service Unit will receive your pins in April 2023, in order for them to be used in your Service Unit's own yearly awards ceremony. If we receive your request after that date, your Service Unit will receive your pins in April 2024. Bronze Award pins are also available for purchase all year, inside our GSHCC shops.
Girl Scouts are always finding ways to learn new skills and grow!
Recently, girls had the opportunity to participate in programming through the STEM Expo. Thanks to our partnership with after-school programs and community-based organizations, even more girls have been able to participate in the Girl Scout Leadership Experience. Read our e-update to find out more!
Exciting activities await!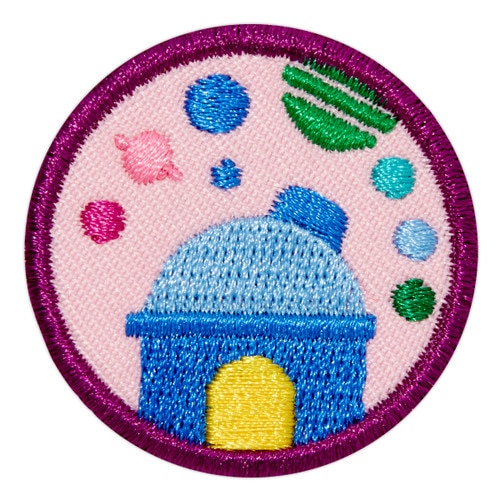 Featured activity: Space Science Badges with the Aerospace Museum
Brownies and Juniors, visit the Aerospace Museum of California in Sacramento for an out of this world opportunity to earn your Brownie & Junior Space Science badges! Take a trip through our Solar System, learn about the phases of the moon, and reflect on your last trip around the sun. Create your own Star Wheel and then view the constellations through a telescope! Cost: $25
The April, May and June events are now visible on GSHCC's Activities Page. Registration for these events opens on March 1.
Get ready to bling your booth and yourself.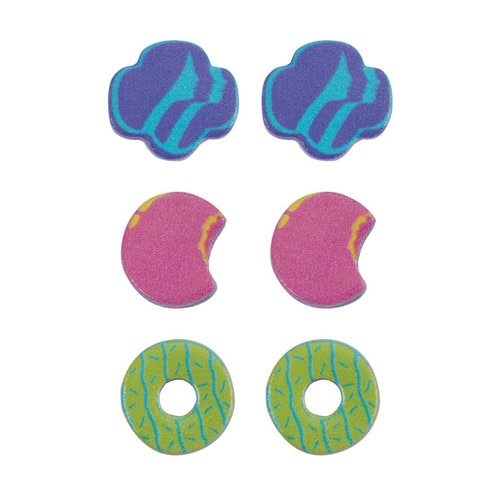 Bright Cookies Earrings
Cookie Cart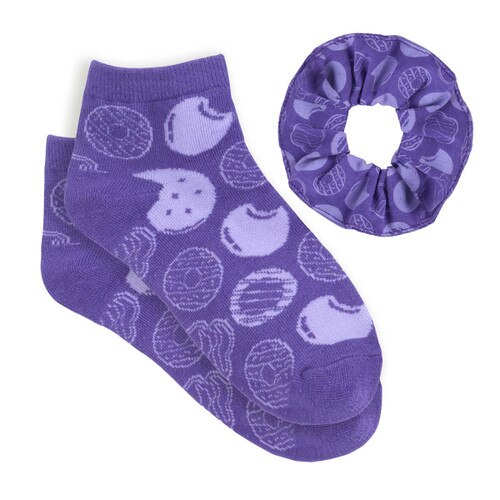 Bright Cookies Socks
Join Us
At GSHCC, we work hard to make a difference in the lives of girls, and we have fun doing it. We have several openings in our Sacramento and Modesto offices.